I've never enjoyed waiting for things. Patience is a muscle I've had to exercise and strengthen, whether I've wanted to or not. Ironically, one of the hardest things to wait patiently for is "experience." Of course, always looking for a more efficient way, I wondered if I could gather up others' experiences and learn from them. To that end, over the last few months, I sought out a handful of mentors and interviewed them. My hope is that I (and you) could learn from both their successes and their mistakes.
My first interview is with a friend and mentor in the investment industry. Even though he is a leader in his company, community and home, I admire how generous he is with his time, his knowledge and his money. He is a Morehead-Cain Scholarship Recipient, became financially independent early in his career, but still works and loves to pour into the lives of others. He's someone I look up to and has already given me some of his "experience."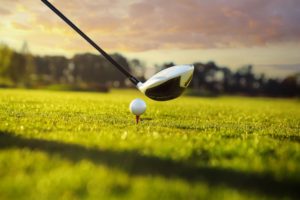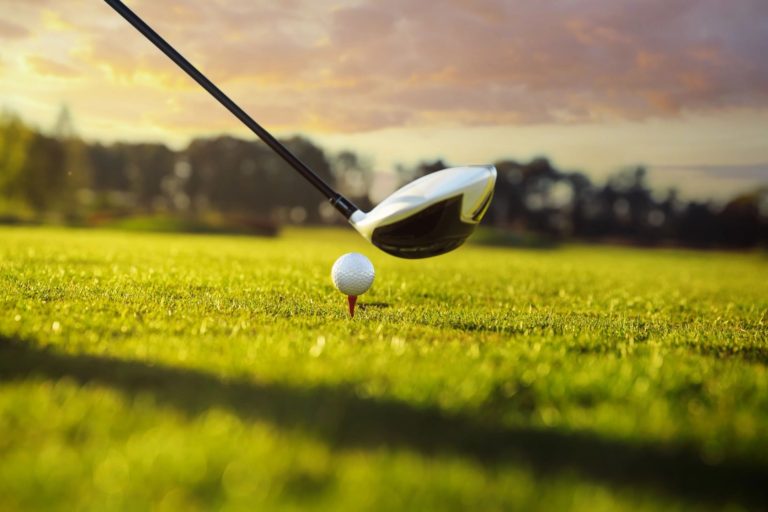 What are the hardest financial lessons you've learned?
Country club fees aren't refundable: If you happen to move or leave a club where it is no longer convenient for you to stop by, belonging to a club could be a waste of money.

Investing in illiquid funds can be very painful. Whether it is a private company that your friend is raising money for or a real estate venture that needs your money for the next 10 years, you should plan your exit strategy before investing and know the risks if one is not possible.

Decreasing your standard of living is much more difficult than increasing it. A great example of this is when one spouse becomes comfortable with a certain standard of living (possibly due to some high income years), but now times are lean and they need to rein in spending habits, move homes, or adjust retirement expectations.

Homeownership is expensive even without a mortgage. A big house will cost more than a small house… forever.
How do you view money?
Money is a morally neutral asset. It has the freedom to do whatever the owner desires. If the owner does good things with their money, then money can be seen as good. However, if the owner does bad things with their money then it can be perceived as bad.
What's your goal when investing?
To obtain a good return relative to the amount of risk. This is often referred to as a risk adjusted return. A 3% return with little risk is great, but the riskier an asset the higher the return has to be in order to be an attractive investment.

People often have a misconception of what's "low" and "high" risk and do a poor job of judging how risky an investment actually is. In order to know the actual risk of something, you should speak with a professional/expert in that investment area.
What has been your goal at work now vs. in your 20's
My career goals in my 20's was to reach financial independence as fast as possible and to learn as much as possible. The driver behind this goal was to have the flexibility later in life to not stress about a lost job because my financial assets would be able to "work" and provide supplemental income for me and my family. This allowed me to sacrifice work life to be home more for my kids when they were in the formative years of middle school and high school.

Currently with kids in or leaving for college, work has become more of a priority than being at home. I'll spend more time traveling or working late if needed. I've realized the time I spent with my kids during their middle and high school years was more valuable than I thought at the time.
Do you think outside the box or consider yourself creative?
Yes, creative in structuring business deals, buy/sell agreements and contracts for employers/employees.



What about any examples of creativity in your family life?
When the kids were young, we had a family currency of rocks spray painted gold. The "gold rocks" were rewards for character (when they demonstrated attributes at home such as kindness, patience, adaptability, etc). They could then trade in their rocks for trips, treats, anything they wanted to splurge on, within reason.
What is your view of a primary home, car, and vacation home?
A primary home is a massively underperforming asset. However, it can provide security for the family, a place for friends and family to visit, and a venue to entertain. Homes are expenses not investments.

Cars are used to get from point A to point B. We usually keep our cars around 10 years and then give them away to those in need or lend them to friends.

Vacation homes aren't investments, not even if you're partially renting them. Things tend to get too complicated and all the weekends you want to use it, the renters want to use it as well. However, IF they are affordable then they can be a great tool for growing closer with family. I used our vacation home to provide space for the kids to explore and experiment. As a side note, I sell the hay grown on our vacation home property to pay for property taxes and certain expenses. We planned ahead for years for this expense, we knew what we wanted, what our budget was, and were willing to wait.

Something I've always thought about when making a large purchase that would affect the entire family, was how it could warp our kids' view of life. It's easy for them to think that everything we have is "normal".
How do you teach your kids the topic of money?
First, I view mismanaging money as a character issue more than a knowledge issue. So we started with their character and moved into actual knowledge of money once we saw their character progressing in the right direction.

We strive to show our kids how to give away money and keep them involved in the decision on where and what to give. It has greatly impacted their lives for the better and helped mold a healthier view of money.

We always had them work for a reward and rarely gave rewards for no reason.
What's your favorite advice that you've received?
Money is a wonderful servant (it will work long hours for you, at a low tax bracket, and "money" doesn't need vacation days) but it is a terrible master (it can weigh on you constantly and becomes increasingly stressful the more you ignore it).

"It's a shame that only the wealthy know that money

can't

buy happiness"

You should work as long as physically capable and mentally possible at something you enjoy.