Swimming has specific markers that you can use to predict someone's potential. For instance, if you were to judge a group of strangers from afar to see who had the most significant swimming promise, you would look for physical markers that set them apart before they even got in a pool. These markers would be long arms, short legs, low body fat to muscle ratio, above average height (the average male Olympic finalist in Rio was 6'2″), and large hands, feet, and lungs.
Although these factors don't guarantee success, they show potential for above-average results. Similarly, the topics below don't ensure financial success for a young dentist; instead, they are markers that point to a likelihood of above-average financial results.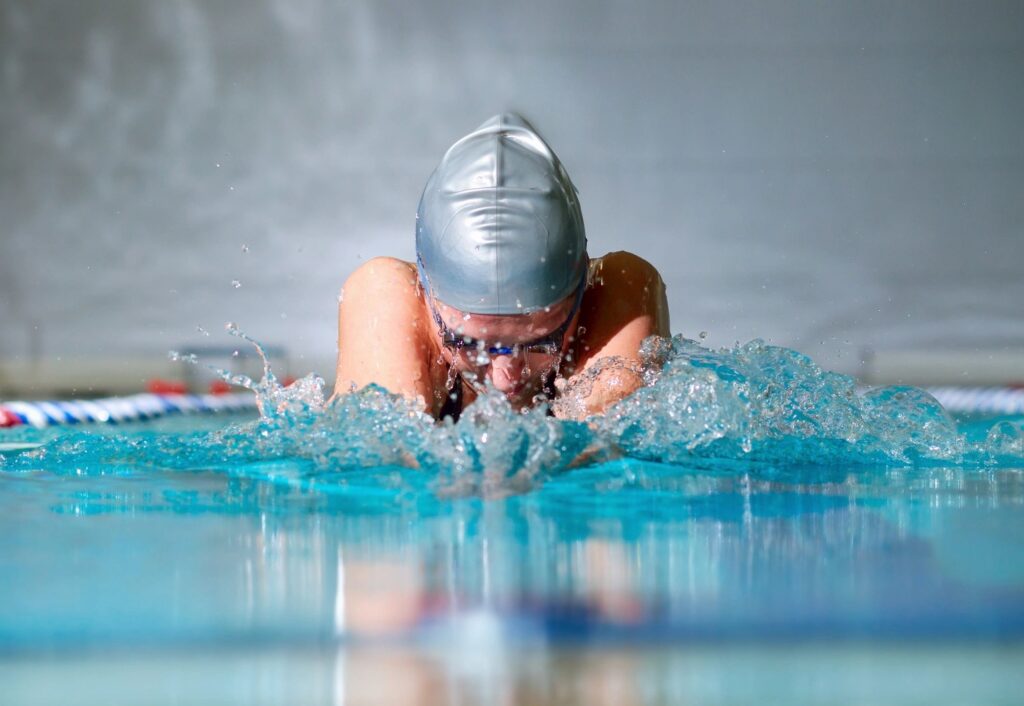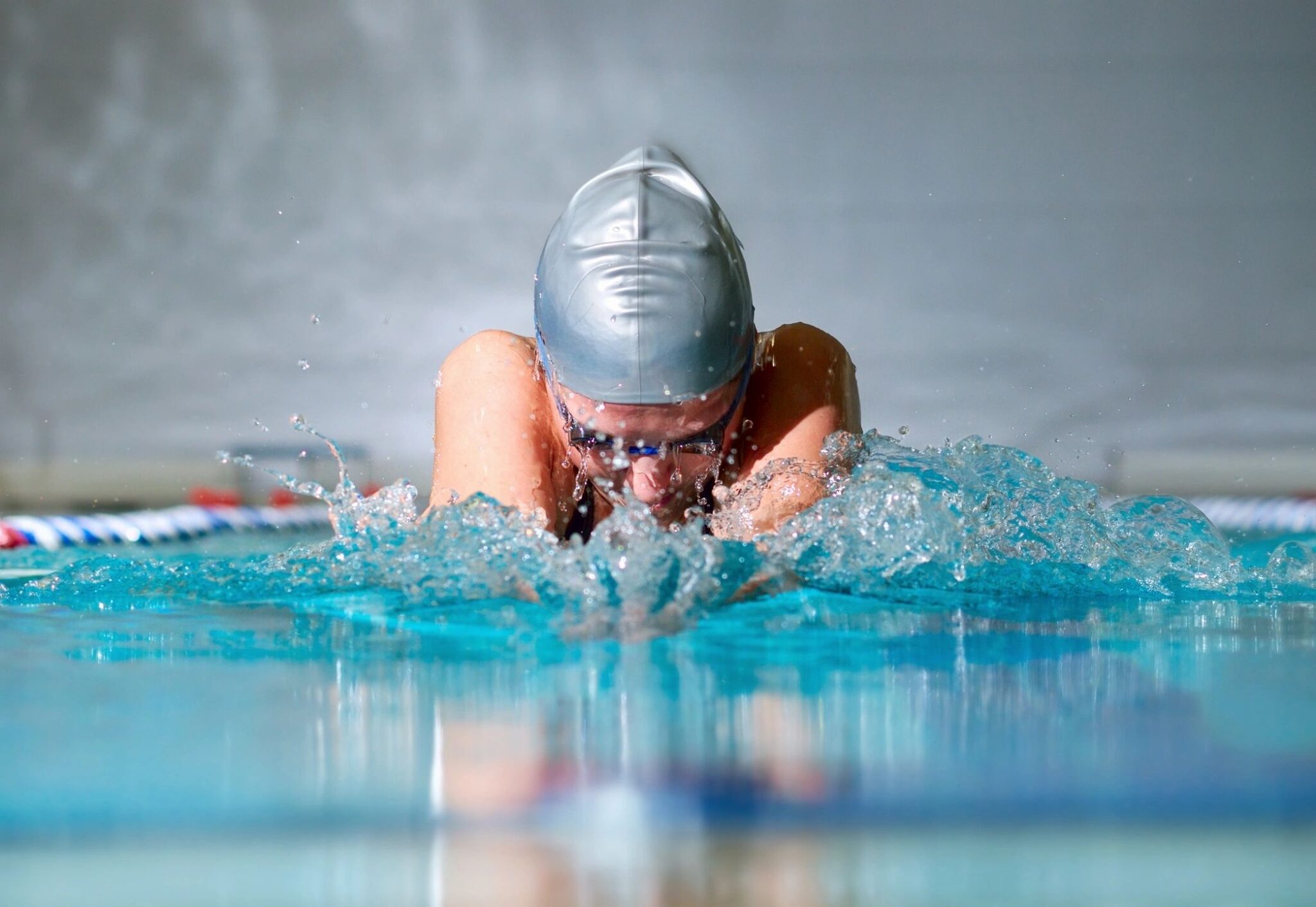 1. Develop Your Student Loan Plan:
Student loans are one of the most significant emotional weights for most dental school graduates, which is no surprise, considering the average student loan balance of $292,169. However, there are ways to save tens of thousands of dollars by selecting the best pay-down strategy. A basic rule is if your debt is over 1.5x your current salary, then we recommend that you investigate government payback programs before pursuing a refinance and payoff strategy. For more info on these programs and strategies, see our blog post HERE. If you're not sure what is best for you, we recommend finding a CSLP (Certified Student Loan Professional) to create a student loan payment plan to ensure you know all of the options before deciding. As a CSLP, I am happy to assist with your student loan questions, but you can also search for others with this CSLP search tool.
2. Buy Disability, Life, and Malpractice Insurance:
Disability Insurance: As a young dentist, your most valuable asset is your future earning potential. According to Great-West Financial, "25% of dentists will be disabled long enough to collect benefits at some point before retirement." However, be careful not to overpay for this insurance. The most considerable discount I regularly see is a multi-life discount. This 10%-30% discount applies whenever three or more people from the same business or organization apply together. Yes, that means your classmates would count because you're a part of the same organization/school. There are other discounts available if you bundle insurance or purchase through your school, but multi-life is the best I've seen. Other disability insurance items to consider would be the elimination period, own occupation vs. any occupation, and benefit period. Dave Ramsey wrote an excellent article about disability insurance considerations HERE.
Life Insurance: It is common for Dentists to buy permanent life insurance as a two-in-one solution where they overpay for insurance. The overpayment will go towards an internal investment account (also known as cash value.) At best, permanent life insurance is confusing; at worst, it is inefficient. If you'd like to dig a little deeper into the benefits of term life vs. universal, whole, or variable life insurance, you can read more here. Our belief is that term life insurance can solve 90%-95% of most people's life insurance needs and will often leave you with more cash and flexibility to find higher returns elsewhere.
Malpractice Insurance: Malpractice Insurance is usually included in your compensation package if you work for a large employer. If you work in a private practice that doesn't provide malpractice, it is wise to get your coverage. We recommend "occurrence" coverage rather than "claims-made" coverage, so you don't need to purchase tail coverage upon retirement. You can read more about the difference here.
3. Choose the Right Practice:
Choosing which practice structure to work under is a big decision as it tends to layout your next 20-30 years.
Private Practice:

If you are a top performer (both in dentistry and as a business manager), you will likely make more in private practice.
Increased legal risk, employee retention worries, and income fluctuation.
Within private practice, you can create a flexible schedule, but the business's demands can get in the way.
Private practices are typically best for someone who values flexibility, performs high margin cases, and is confident in their management, marketing, and process skills. However, plenty of firms assist private dentists with marketing, management, and processes if that task seems too big for one person.

Corporate Practice:

Offload business tasks so you can focus only on dentistry and not on marketing, HR, benefits, insurance, and process.
Easy access to the best process and efficiency practices learned over their hundreds or thousands of offices.
You could be pressured to sell things that patients don't need more so than in private practice.
If you want to increase your income potential within the corporate setting, it means managing multiple practices that could remove you from dentistry and turn you into a business manager.
Typically best for someone who wants to focus on dentistry, not make all the business decisions, and is comfortable in the corporate practice environment.
Best Case Scenario: Work for either a private or corporate office with excellent processes and personally seek out mentors in your area to discuss what they would do if they had to start all over again today. Not only that, but discuss lifestyle planning, when you want to work, what procedures you enjoy, and how much flexibility you want to have. After a year or two, it may be worth investing in a practice you enjoy or starting your own. Buying in fast may seem like the all-important objective, but it would be better to wait and tie yourself to a firm you love rather than forcing something that is the most convenient or isn't lining up.
4. Prepare For a Practice Buy-In:
Preparing: A hopeful partner should save $25k-$50k, in a practice acquisition account, before buying into a dental practice. This rule applies even if you can get owner financing or 0% down financing because it adds a safety net if something comes up (such as Coronavirus, disability, or extreme life changes.) It would also help if you continuously communicated with the current owner to ensure everyone is on the same page. Both sides should be aware of the expectations held by the other party. Poor communication can blow up more deals than valuation disagreements.
Valuing: I am not a dental practice valuation expert, but general dental practices typically sell for 70%-85% of last year's collections. Of course, this depends on the quality of service equipment, profit margins, and how efficient it is now versus after purchase. Something to keep in mind is that the collections you are charging now will increase the purchase price when you hope to buy-in 1-3 years from now.
Deciding: When deciding to buy a practice, you want to pay a fair price, but you also want the practice to align with your life goals. For instance, if you hate the beach, don't buy a practice in Cocoa Beach, FL, just because it's a good deal. Consider talking with other practice owners, possibly someone who has purchased in the last 2-3 years, and ask them what they did right and wrong. Practice purchases likely will never line up perfectly, but it doesn't hurt to be as informed as possible to set accurate expectations going into this journey. We always recommend having a CPA who specializes in valuing dental practices walk alongside you in this process.
5. Create A Spending Plan:
When your income goes from $0 to $100,000 in a week, it can be very tempting to start spending some of that money burning a hole in your pocket without thinking. Don't get sucked into the most expensive house you can qualify for or a brand-new car. I highly recommend keeping your debt to income ratio below 40%. This means your consumer debt payments + mortgage payment + student loan payment should not be higher than 40% of your net income. If you can keep your debt manageable, it will be easier to have a high savings rate. The earlier you set this savings rate, the easier it will be to combat lifestyle creep. Another factor to consider is the possibility of a spouse becoming a stay at home husband or wife if that is the plan one day. The budget may work now, but what changes when one of the incomes is removed? You can see our thoughts on budgeting in our blogs, Budgeting Part 1 and Part 2. Regardless, you will be happier if you are intentional with your dollars and spend them in the areas that fulfill you and those around you.
Get Started
Like judging a group of strangers for their swimming potential, it is hard to tell which Dentists will end up with the most robust financial standing throughout their lives. Those who are thinking through and taking action in the areas listed above put themselves on the right path for a comfortable and financially stable life.